Hi, my name is Sylvie Barthelemy and I'm a certified professional coach. I help women dealing with anxiety cultivate a calm mind in a relaxed body and re-kindle their natural joie de vivre.
This is what I've helped my clients with for over 20 years. My coaching approach is holistic, informed by the ancient wisdom of Ayurveda, yoga and meditation, as well as Core Energy Coaching™. It addresses the whole you and aims to get to the root of any imbalance for long-lasting healing.
A complimentary mindfulness meditation to disentangle yourself from your anxiety-producing thoughts...and feel more at peace.
OFFERINGS
My coaching approach combines Core Energy™ coaching, breath work, yogic relaxation, mindfulness and Ayurvedic medicine. In addition, I offer private instruction in Yoga and meditation.
healing anxiety: why are you anxious?
Asking why we feel anxious is not a shortcut to healing. But the truth is there is no shortcut. Symptoms of anxiety can be managed quickly. Healing happens over a period of time. If you're interested in healing let's dig a little deeper.
UPCOMING Events & Classes
In addition to my weekly yoga classes in NYC I lead inspiring workshops and events on stress-free living, Ayurvedic self-care and finding peace in the midst of chaos.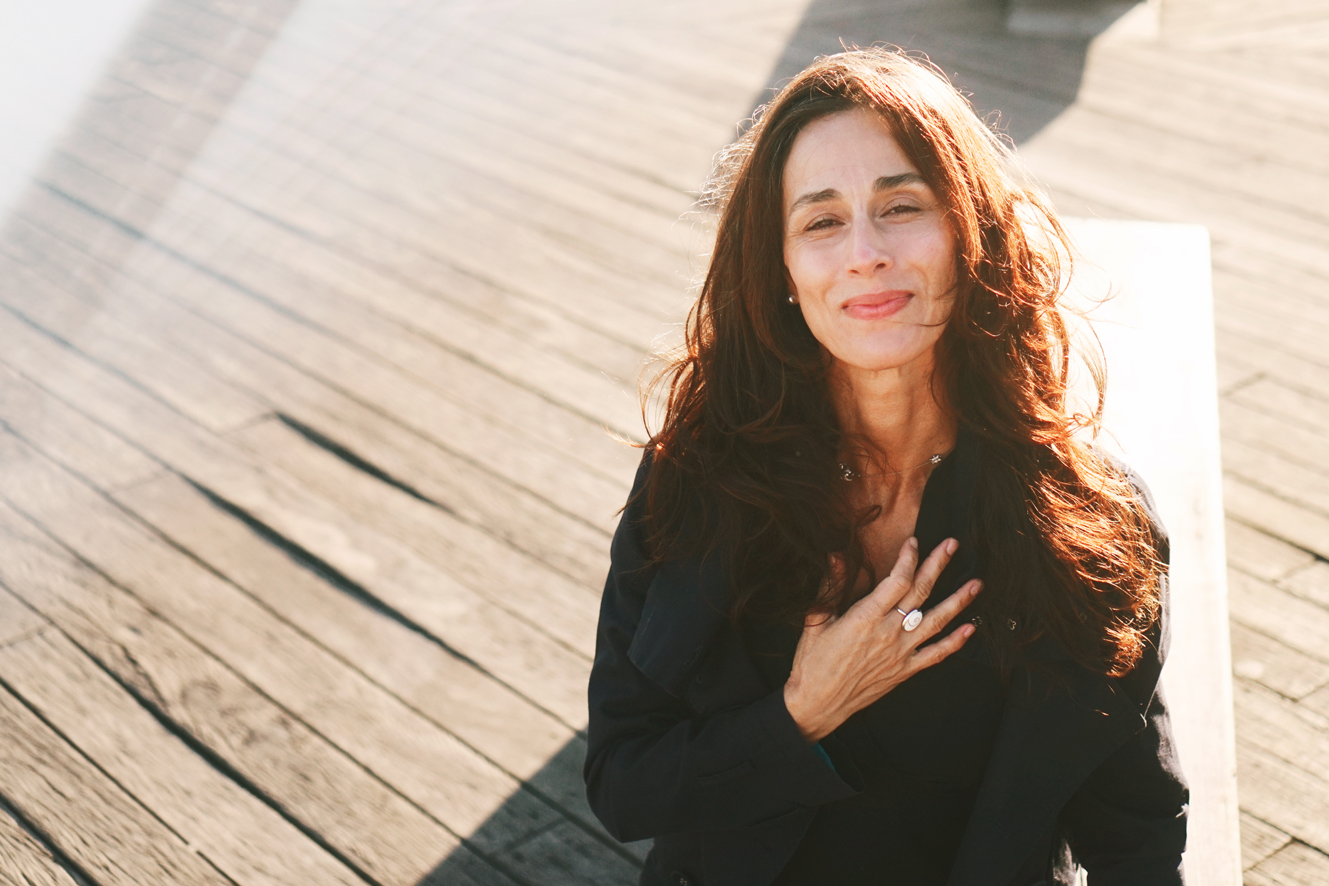 "My own healing journey has shown me repeatedly that stress and anxiety have nothing to do with externals and that the only way to heal nervous system disorders is from the inside out. Let me tell you how..."